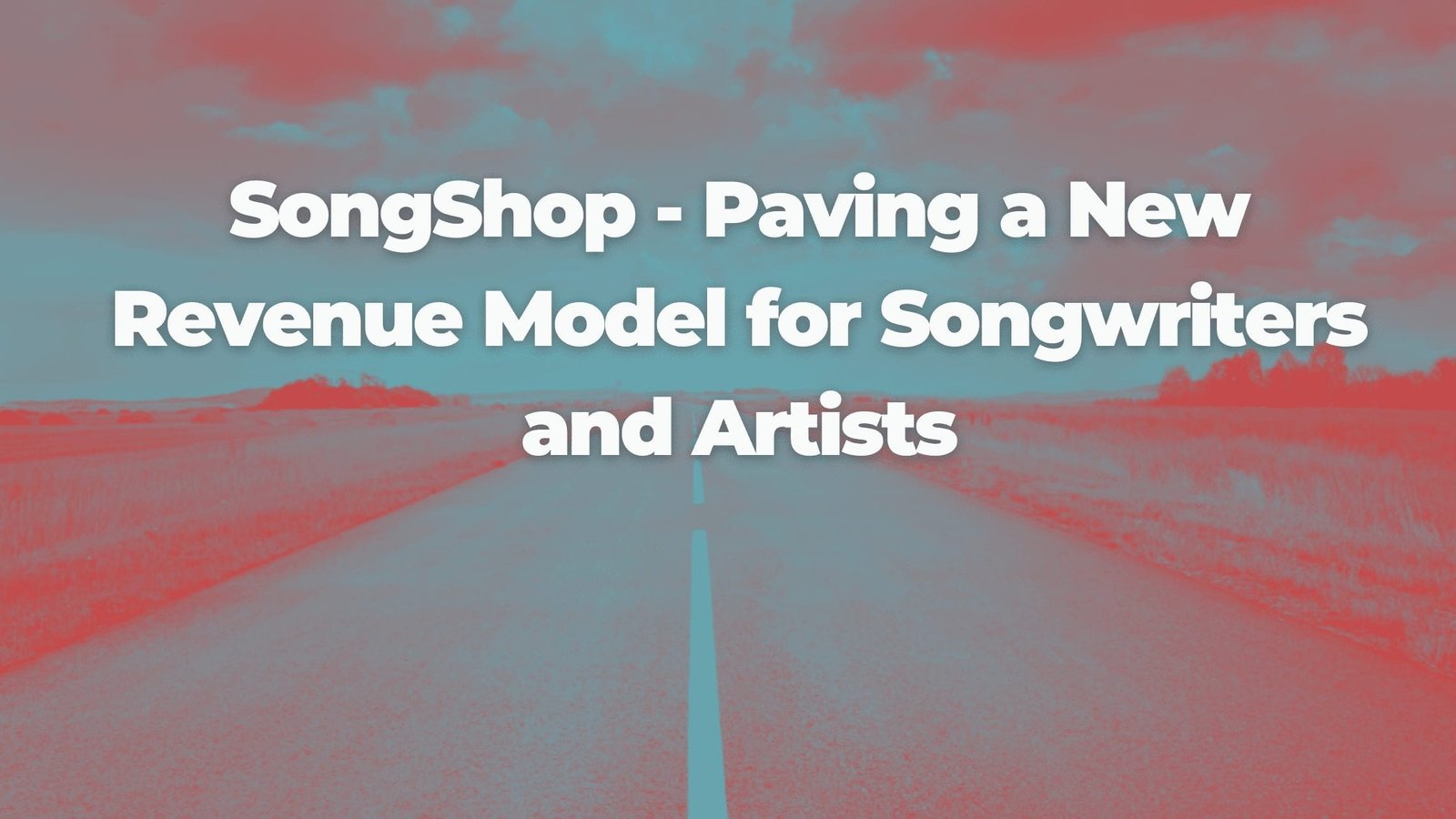 I had an amazing chat with Mike about SongShop and the music industry! Make sure you follow his podcast for some awesome content about business and the music industry!!
The online world can be a  vast and scary landscape these days. Whether you're headed down the rabbit hole of "the best studio mic for beginners", or some conspiracy theory,  it's pretty clear to see there's a massive wealth of knowledge – both factual and fictional – that is available to us on the internet.   […]
I couldn't believe that in today's day and age, there was not a single place on the internet that an independent writer could host their song catalogue and advertise it to artists all over the place! I mean there are dogs and cats that have millions of Instagram followers… How can this not exist?