Are You Ready To Get Your Songs The Attention
They Des

erve?
Unlimited Submissions. Automated Licensing.
Our Creative Management Team has worked with everyone from Kid Rock to Taylor Swift, and written number one hits for Jason Aldean to Luke Bryan.
From: Steven Gerein
Songwriter, Producer, & Founder of SongShop
You've spent countless hours writing amazing songs.
You do it for the love of music and your craft, but you just want a chance to have your songs heard and make an impact with your writing.
You have spent your hard earned money getting your demo's created, and have a great catalog built up, just waiting for the chance to have them heard…
But we get it. You don't have thousands of dollars to spend to just leave it to luck, to get your "chance"…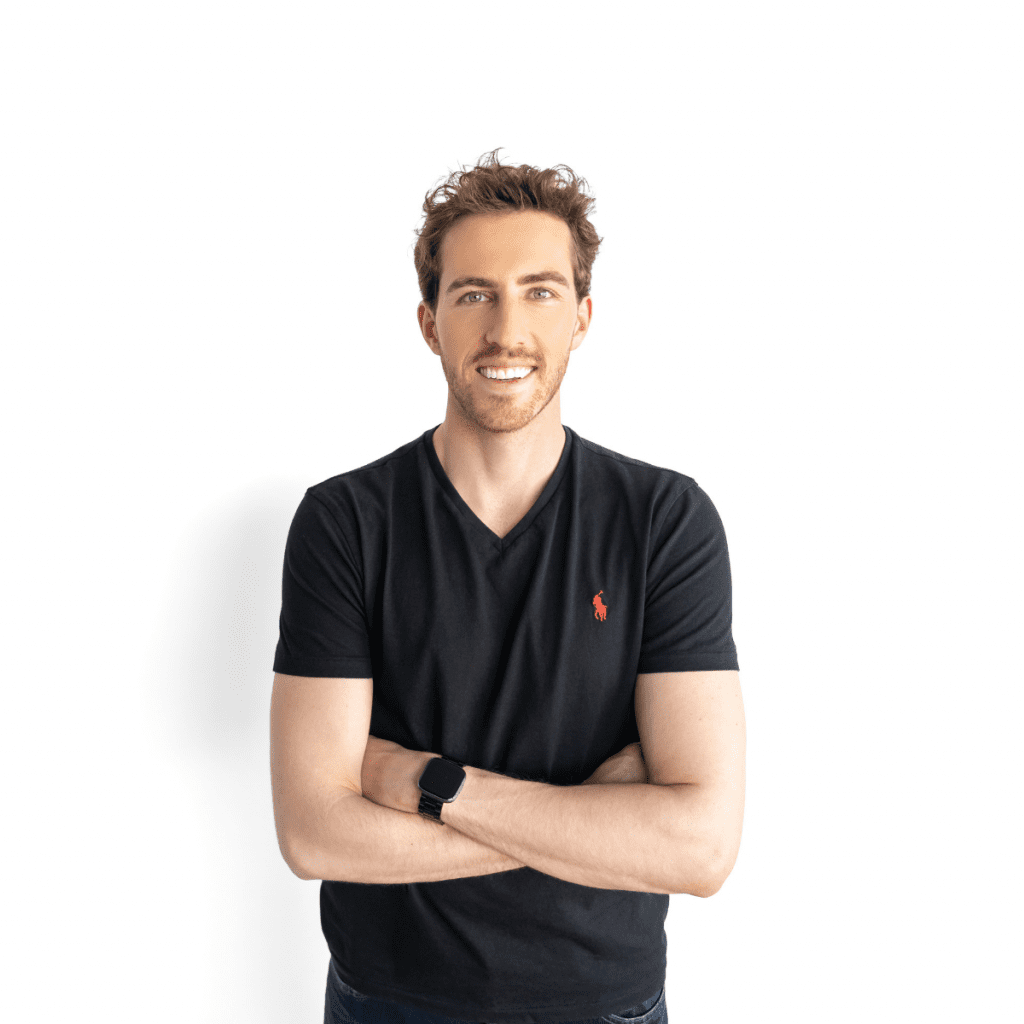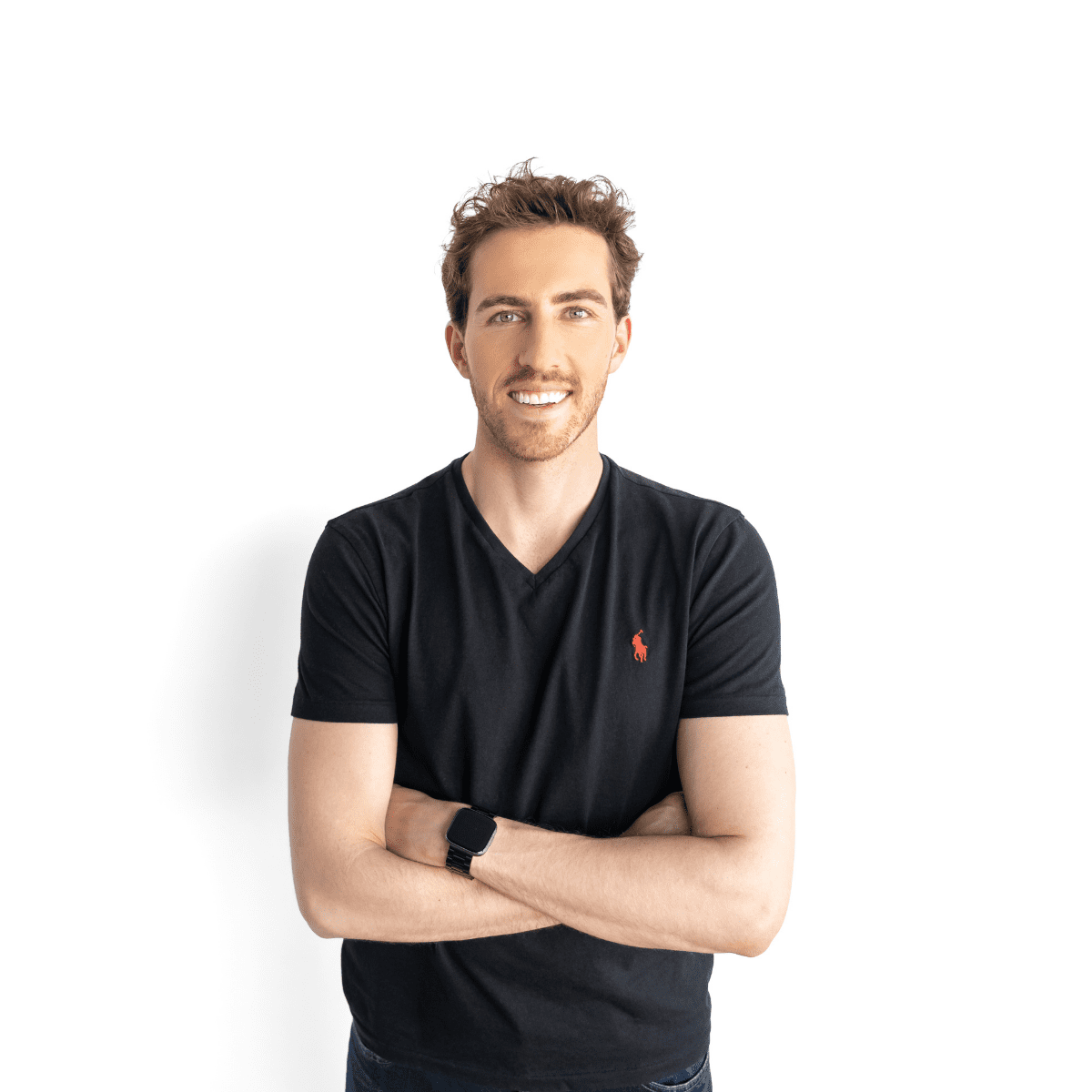 Our Members Sell Licenses.
Our Members Get Cuts.
Our current success rate is 600% above the industry average for indie writers.
Some of our writers have licensed over 10 songs in the last year alone!
Can we guarantee you will have the same success?
I wish we could, but that would just be unrealistic.
What I can guarantee is that we have a team of people working hard every single day to give you and your songs the best shot they can have.
My biggest fear is that you will see me and SongShop as another "industry scam" just out for your money.
But I promise you that is not the case.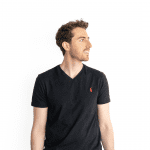 "We are real people, real songwriters doing our absolute best to help writers just like you."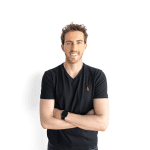 "We are real people, real songwriters doing our absolute best to help writers just like you."
So come join us today and give you and your songs the success you deserve.
Bring Your C
areer To L

ife Instantly

Pitch Your Songs
Using our Pitch Platform you get unlimited pitches to indie artists, major labels, and for sync opportunities!

Make Money From Your Music
With our unique licensing system you get paid upfront.

Keep Control Of Your Music
When you license a song through SongShop you keep 100% of your royalties and copyright

Worldwide Promotion
Upload your songs and we promote them to artists and labels all over the world

Career Development
Get access to songwriter development from Publishers and Hit Songwriters

Members Only Access
Get members only perks like professional song demos, record label services, instant chat with artists, and so much more!
"SongShop opens up a whole new market to songwriters and new artists looking to get their songs recorded."
Ewan
Songwriter
"I put my songs up and they got recognized straight away by artists. It's one of the best things you can do as a songwriter and I would reccomend them to anyone."
Sue
Songwriter
"A great platform for both songwriters and artists alike."
Dan
Songwriter
"SongShop is something the music business has been crying out for, for many years."
Platforms Songs
Publisher
"I licensed 3 songs in a span of 6 weeks because of SongShop. Simply amazing."
Steve
Songwriter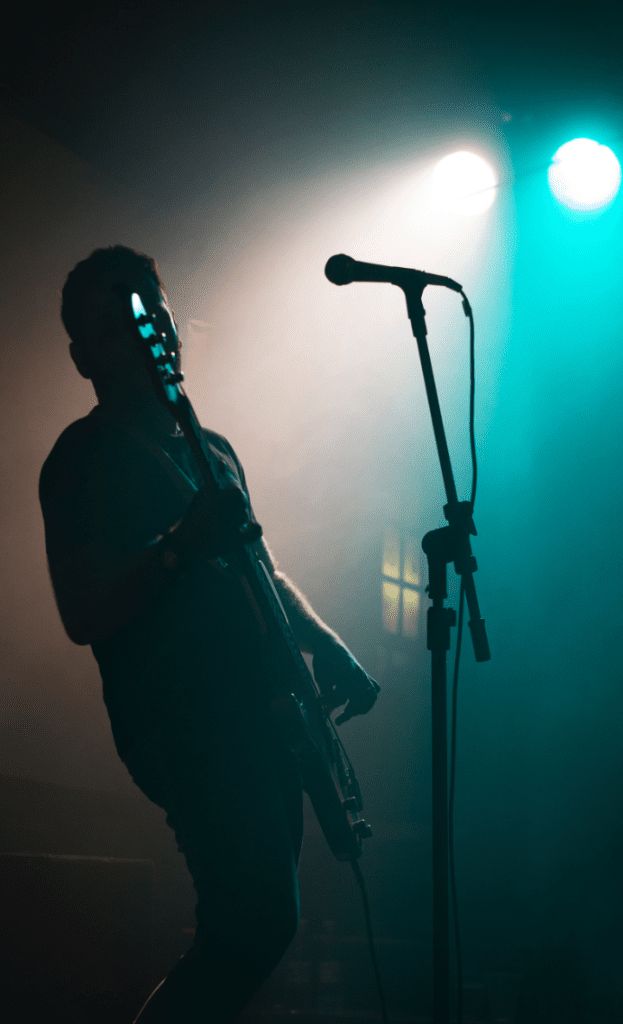 Upload your song catalogue (you will need an mp3 song demo, and a lyric sheet)
Select what types of licenses you want made available (Standard or Exclusive)
SongShop advertises your songs to artists who might be interested in recording them
You may also pitch songs directly to artists via the Pitch Platform
An artist purchases a license to record their own version of your song
You instantly get a cut of the license fee, plus 100% of royalties outlined in the license agreement
SongShop gives independent songwriters the opportunity to get their songs in front of artists from all over the world. Our unique platform helps you advertise your catalogue in a professional manner to get the most out of your songs – without giving up any of your royalties. All you have to do is create a profile and upload your catalogue. We take care of all the legalities and licensing so you can focus on the important part – writing great songs!
Selling Licenses to Artists is made simple by our E-Commerce Style Licensing System.
Purchasing a License is as easy as shopping at your favourite online store.
Artists Can Select Standard or Exclusive Licenses to purchase on your song. SongShop Automatically Creates Contracts for You!
Pitching Songs Has Never Been Easier!
Simply Click on the Pitch You Would Like to Submit to, Select Your Song, and Send a Message!
So - Wha

t's This Really Worth?
Unlimited Song Submissions - $300 Monthly Value
Automated Song Licensing - $400 Monthly Value
World Wide Catalogue Promo - $300 Monthly Value
Song Catalogue Hosting - $10 Monthly Value
100% Royalty Retention - Invaluable!
Exclusive Members Area - $10 Monthly Value
That's a combined value of over $1000!
(When paying for each service individually)
But You Can Have It All For Free!
If you sign up today you will get these awesome bonuses:
At no cost to you for the next 14 days
We know trying new
platforms

can feel risky...
That's why we are making this a no brainer for you and taking away ALL the risk!
If You Don't Think This Is For You After 365 Days - Yep! An Entire Year, We Will Refund Your Membership
Renews at $12.49 Per Month
(Billed Yearly)
Frequently

Asked Questions
Leave your mark as
a songwr

iter
What are you waiting for? Get your career as a writer on track today. All you need is a recording of your song to get started!
There is no guarantee you will earn any money or sell any licenses using SongShop. Your subscription will renew at $12.49 per month, billed yearly after 14 days.
We guarantee your songs will be heard when you pitch songs to SongShop. We cannot guarantee other artists using the platform will listen to your songs.
Any and all forward-looking statements here, or on any of our sales materials are intended to express our opinion of earnings potential. Many factors are important in determining your actual results and no guarantees are made that you will achieve results similar to ours or the testimonials of our customers. In fact, no guarantees are made that you will achieve any results from the ideas and techniques on our platform