Find out what selling a license means for you and your songs below! This page is a summary of licenses granted through SongShop. If you have any additional questions regarding song licensing please contact us!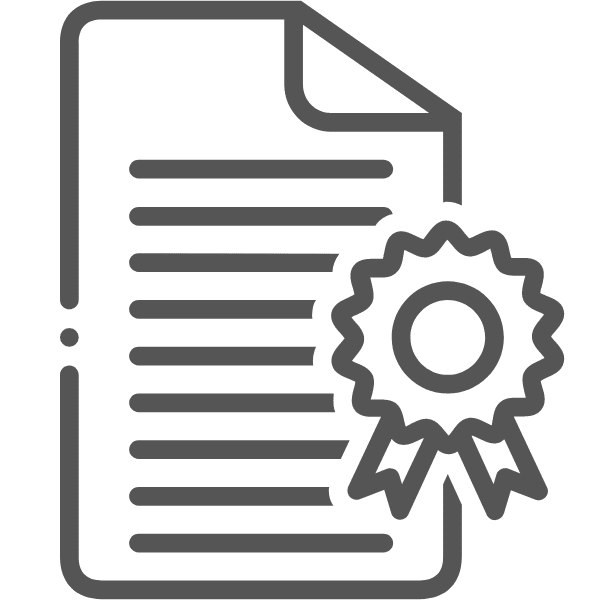 A Song License is automatically generated between the artist and writer at the time of purchase. 
Writers are able to choose what type of license is avaiable on each song.
Exclusive Licenses are transferred to a Standard License if it is not renewed before the expiry date.
See license terms below. For complete song license info, please see our Legal Page
| | | | | Publisher Standard License | Publisher Exclusive License |
| --- | --- | --- | --- | --- | --- |
| | | | | | |
| | | | | | |
| | | | | | |
| | | | | | |
| | | | | | |
| Mechanical Royalty (Paid To Writer) | | | | | |
| | | | | | |
| | | | | | |
| | | Must Credit Writer, SongShop, and notify both parties of release day 14 days before release | Must Credit Writer, SongShop, and notify both parties of release day 14 days before release | Must Credit Writer, SongShop, and notify both parties of release day 14 days before release | Must Credit Writer, SongShop, and notify both parties of release day 14 days before release |
*Licenses DO NOT include rights to use the tracks or any part of the recording
| | | | | Publisher Standard License | Publisher Exclusive License |
| --- | --- | --- | --- | --- | --- |
| | | | | | |
| | | | | | |
| | | | | | |
| | | | | | |
| Mechanical Royalty (Paid To Writer) | | | | | |
| | | | | | |
| | | | | | |
| | | Must Credit Writer, SongShop, and notify both parties of release day 14 days before release | Must Credit Writer, SongShop, and notify both parties of release day 14 days before release | Must Credit Writer, SongShop, and notify both parties of release day 14 days before release | Must Credit Writer, SongShop, and notify both parties of release day 14 days before release |
*Licenses DO NOT include rights to use the tracks or any part of the recording