SongShop is a song pitching and licensing website designed to give independent songwriters and artists easy access to industry services, opportunities, and original songs! 
Our goal is to give artists access to a huge library of original songs to record as their own, and give writers access to song pitching opportunities that can help them establish a solid career as a songwriter. 
With our unique song licensing system, writers are able to retain 100% of their royalties and copyright, and artists are able to easily license songs without hassle or crazy contracts and royalty payments! We believe that money earned should stay in the hands of creators! 
Using our Pitch Platform songwriters have plenty of song pitching opportunities and can get their music directly in front of the artists, labels, and publishers who will use them. 
Create a profile
Upload your song catalogue
Select what types of licenses you want made available (Standard or Exclusive)
SongShop advertises your songs to artists who might be interested in recording them
You may also pitch songs directly to artists via the

Pitch Platform →

An artist purchases a license to record their own version of your song
You get a cut of the license fee (determined by your membership tier), plus any royalties outlined in the license agreement
SongShop gives
independent songwriters
the opportunity to get their songs in front of artists from
all over the world
. Our unique platform helps you
advertise your catalogue
in a professional manner to get the most out of your songs –
without giving up any of your royalties.
All you have to do is
create a profile
and
upload your catalogue
. We take care of all the legalities and licensing so you can focus on the important part –
writing great songs!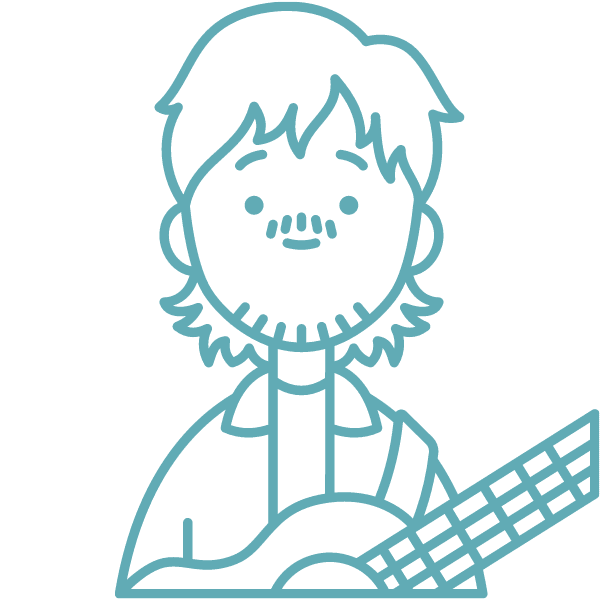 Search our library of original songs to find a song you want to record
Create an account
Purchase your desired license (Standard or Exclusive)
SongShop provides you with the demo, lyrics, and chord chart (if applicable)
You record your own version of the song – you do not get to use any portion of the recording.
You pay the royalties outlined in the license agreement directly to the songwriter.
SongShop gives artists an entire library of original songs to search through and record because we know that finding the time and having the proper network connections to get songs pitched to you can be an uphill battle. 
We remove that barrier and create a community where independent artists and writers can work together to help build each others' careers.
SongShop provides all the  song licensing needed and doesn't take any of your royalties.
Don't have time to look through our catalogue? No problem—have songwriters come to you. Head over to our Pitch Platform → and post exactly what you're looking for.
You can decide:
What type of songs you need

How many songs you're looking for
Songwriters will pitch you original songs through our custom pitching service and you can take it from there!