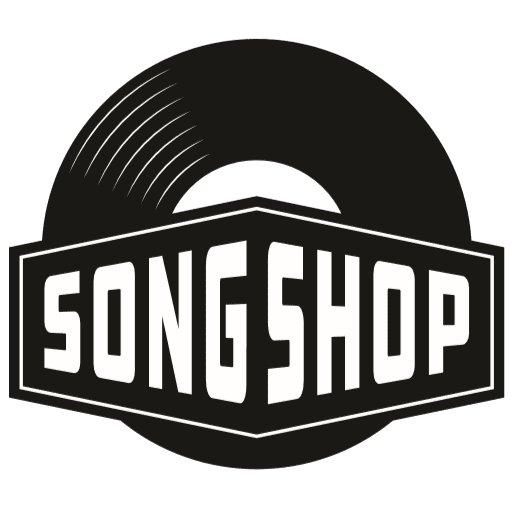 The future of songwriting is being shaped by a new generation that expects control, opportunities, and possibilities at their fingertips.
Major labels encourage new emerging Writers and Artists now more than ever to take advantage of all the tools they have within the digital hemisphere. Sometimes this can be overwhelming and time consuming for the busy creator.
This is why we created SongShop, it simplifies the complicated tasks of getting your music listened to and songs licensed, keeping things smooth and simple.
SongShop was Founded in 2020 with big goals. Our Co Founder, Steven, was in tune with the talent that surrounded him, but frustrated with the lack of resources for independent writers and artists to simply license great songs. The closed doors and complexities of the industry made it difficult to connect the dots. There was a gap in the industry, so he decided to bridge it.
Since then we have brought hundreds of songs and opportunities to creatives around the globe. We are a company dedicated to providing the best experience for our members as possible, serving the global community of independent artists and songwriters.
Our mission is to change the status quo and reimagine the songwriting career. And we aren't going to stop there!