Jamie's Guns – Debut Album
Jamie's Guns is a rock band based out of central Texas. Their latest release, self titled "Jamie's Guns" is a collection of songs that showcases the bands diverse sound. With two lead singers, each song takes you on a journey of its own. Intricate acoustic guitars, diverse songwriting, and classic rock tones surround you – the groups debut album is sure to impress classic rock lovers!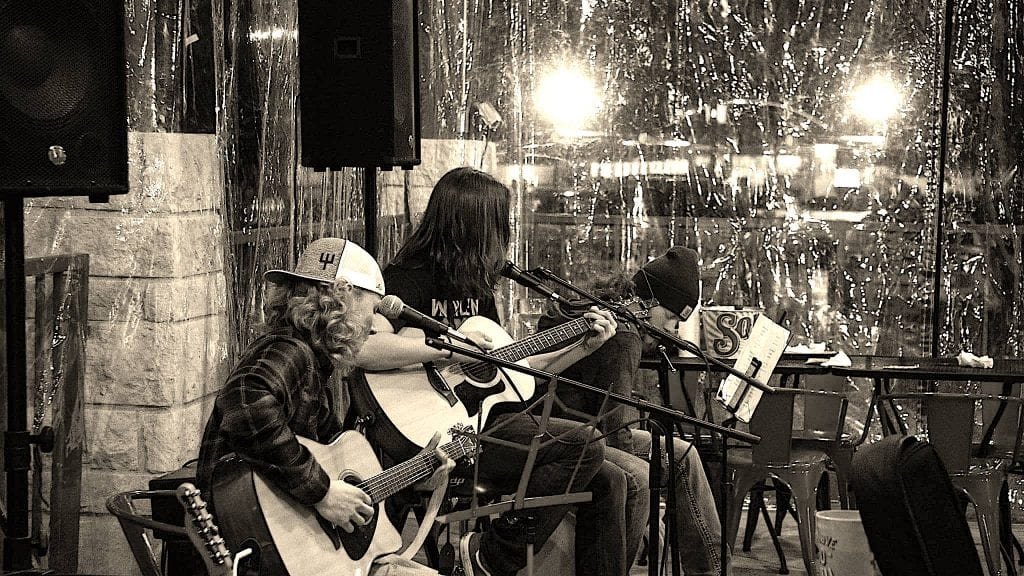 You can hear the influences of Lynyrd Skynyrd and Chris Cornell shine through as soon as you hit play. Jamie's Guns is a great blend of classic rock with a touch of their Texas roots. On tracks such as End Of The Road Cameron Russell provides clean, smooth, and powerful modern rock vocals. His voice brings a familiar sound – something of bands like Pop Evil and Otherwise come to mind.
Jamie's Guns are already back in the studio working on their second full length album – make sure to follow them to see where this young talented group is heading!
Want Your Music To BE Featured Here?