LØ - No Dream To Discover
Ashan Cabral (LØ) is a 22 year old electronic music producer from Sri Lanka. He has been producing EDM since 2015 – and his latest track is fire! Dropping out of university in 2018 to pursue music full time he has had some success, and this next release is going to be the biggest one yet.
LØ & Lyricist Salima Nadira have teamed up to create something magical. No Dream To Discover is exactly what listeners have come to expect from EDM/pop style music. The vocals are smooth, the sounds are exciting, and the drop is huge. 
The song starts soft and slow with an airy, space like soundscape. The first verse almost hangs you up in the air as you wait for the moment the track drops you. It progresses through a series of staccato synths, airy reverbs, and big drums.
"The Drop consists of a talk box lead chopped up from the lead vocal, layered with a lush saw synth with a long attack and some hard hitting drums." He loves discovering how to make certain sounds, experimenting with Foley, vocoders, and anything else he can find in his toolbox. "That is why I love making electronic music, the possibilities are endless in terms of creativity." Ashan adds. 
No Dream To Discover is slated to be released January 29th 2021 and is sure to be a success for the 22 year old.
"I Hope my listeners feel excited when they hear this track" – And there is no doubt that they will. Ashan Cabral is one you're going to want to watch!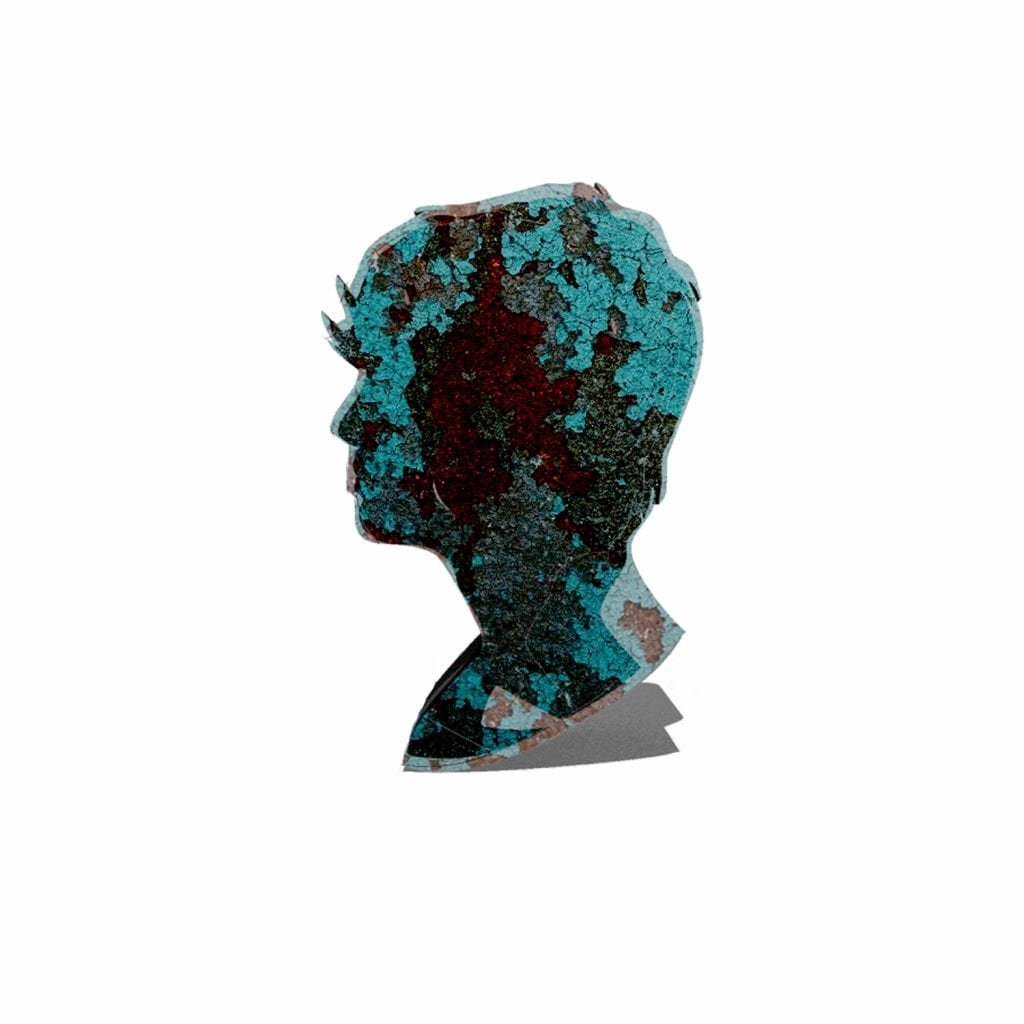 Listen To His Previous Releases
Want Your Music Featured?