In this article we are going to cover how to grow as an artist with some social media basics. If you're just getting started, this is for you! 
Social media can be overwhelming. There are SO MANY platforms out there it can get confusing on where to even start. The key is to just start! Taking messy action and moving forward is better than standing in one place. 
Remember, done is better than perfect! Let's go over some social media basics for musicians and bands
Tip #1: Stay Focused
Before you start trying to grow your social following it's best to choose which platform you will focus on growing. I don't recommend trying to grow 4 different platforms at one time. Odds are you will be overwhelmed and none of the platforms will get the attention they need to grow quickly. 
Choose 1 or 2 platforms to start. 
Deciding which platform to pick is simple. What type of content do you enjoy creating most? 
If it's video, then TikTok or Youtube is probably the best for you. 

If it's images, posts, and a few videos here and there maybe Instagram or Facebook is best.
Consider your target fan base as well: 
If your fan base is primarily the younger generation (under 25) TikTok is the go to. 

Instagram is more popular for the 18-35 age range.

If you have a broad range of fans, Facebook or Youtube might be the better option. 
Whatever platform(s) you choose, stay focused on growing them 1 or 2 at a time. Learn the preferred ways of posting on that platform, the times that work best, and the right hashtags to use! This is going to help you grow as an artist on social media.
Tip #2: Be Consistent With Your Content
Now we are going to dive into creating your content. I don't mean designing fancy images and making nice videos – I mean the meat and potatoes of what you are going to post. When it comes to social media basics for musicians and bands, this can be one of the most important points.
Choose Your Categories
The first thing to do to get a handle on your socials (see what I did there) is to first choose what you are going to post about. 
Choose 4-6 categories that are going to be your core content. 
Consistency is key for content creation, and having your categories picked out makes deciding what to post MUCH easier.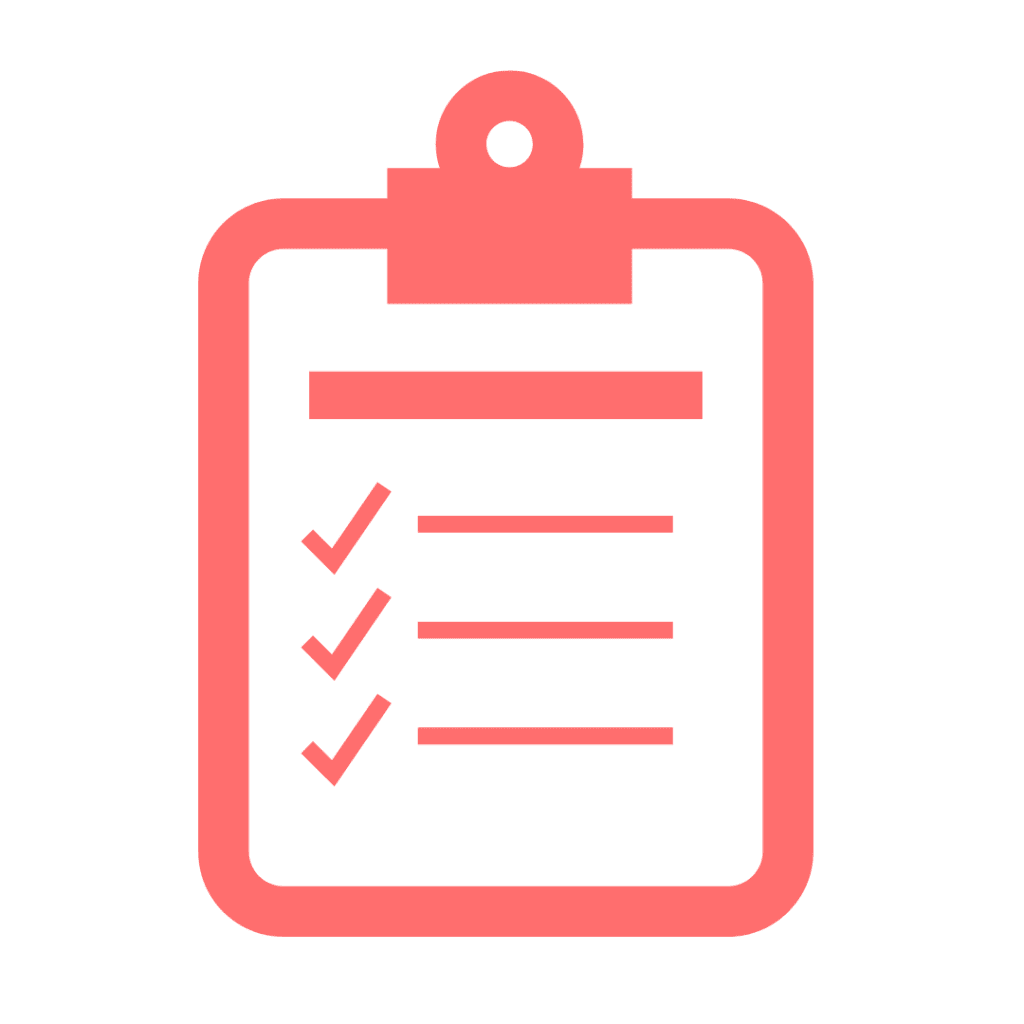 How Do I Pick My Categories?
This is going to be a huge part of your social presence and branding. Ask yourself – How do I want to show up on social?
People LOVE connection. It's ultimately what is going to turn listeners into fans, and fans into die-hard fans. 
Choose things that you are going to love posting about!
So for example – You are a country artist who loves dogs, fishing, cooking, and travelling. Use those as your categories!
Dogs

Fishing

Cooking

Travel

Music
Now you have essentially created your persona, which will help with creating your brand! 
Why Do We Choose 4-6 Categories?
Maybe you are so busy playing shows and creating in the studio that music can take up the places of two categories. 
Likewise, maybe you don't play live or have as much music based things to post about. Or maybe you are passionate about so many things you want to incorporate more of your personal life into your brand.
Just do what feels best for you. Trust your gut and intuition here – trust your gut and intuition always!
Tip #3: Be Relatable
The thing that is going to grow your following the fastest, and get the most engaged audience is being relatable. 
People don't like constantly being sold to, being told to listen to my new single, or being told to watch my new music video. 
People like building connections. That is essentially why social media was invented in the first place.
How can you be relatable? Just be you! Make posts of you cooking your favourite recipe, and then share a free download for it on your website! Doing this will make your fans feel like they are sharing something with you (and help build your email list in the process)!
Maybe you are shopping for a new vehicle, or a new guitar, or new stage clothes! Ask your fans what one they like best. Get their opinions on things. Make them a part of your journey!
People are much more likely to buy into what you're doing as an artist when they feel connected to you as a person
Tip #4: Use A Content Scheduler
I'm going to go out on a limb here and assume you are doing most of your career building tasks on your own. This can lead to a hectic schedule, stress, overwhelm, and eventually burn out. 
How do we avoid things like this? Batch content! When you can sit down and focus for one hour and create all of your content for the next week or two how do you think that will feel? It feels awesome.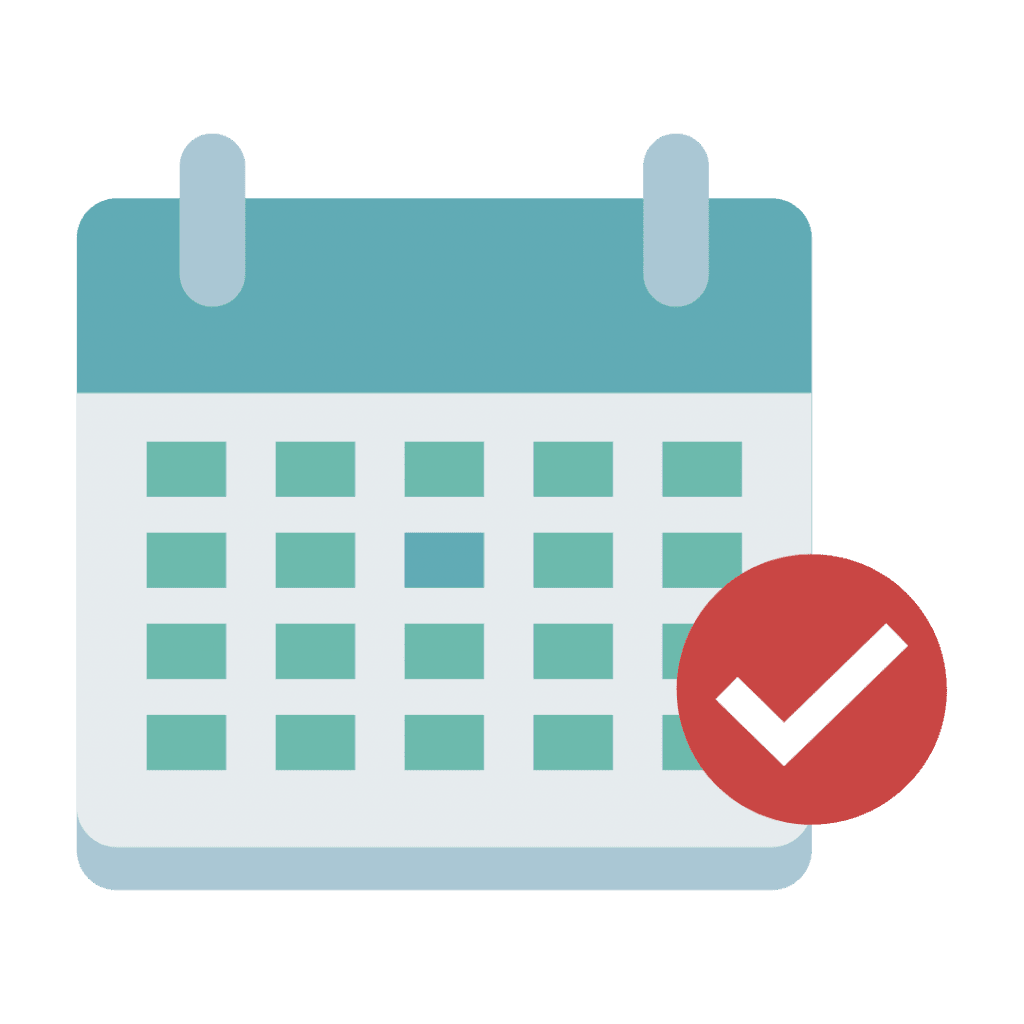 Most indie artists are balancing jobs or school or family life along with their music career. Social media can easily fall off the end of the table, but it's one of the most important tools when it comes to social media basics for musicians and bands. 
Using a content scheduler can take this problem away and is the best tool to help grow your social following. When it comes to choosing what one to use, I prefer Content Studio. 
Content Studio is the best for so many reasons. They have lifetime plans, great analytics, and are very versatile when it comes to creating content. 
You can sign up for a Content Studio trial HERE!