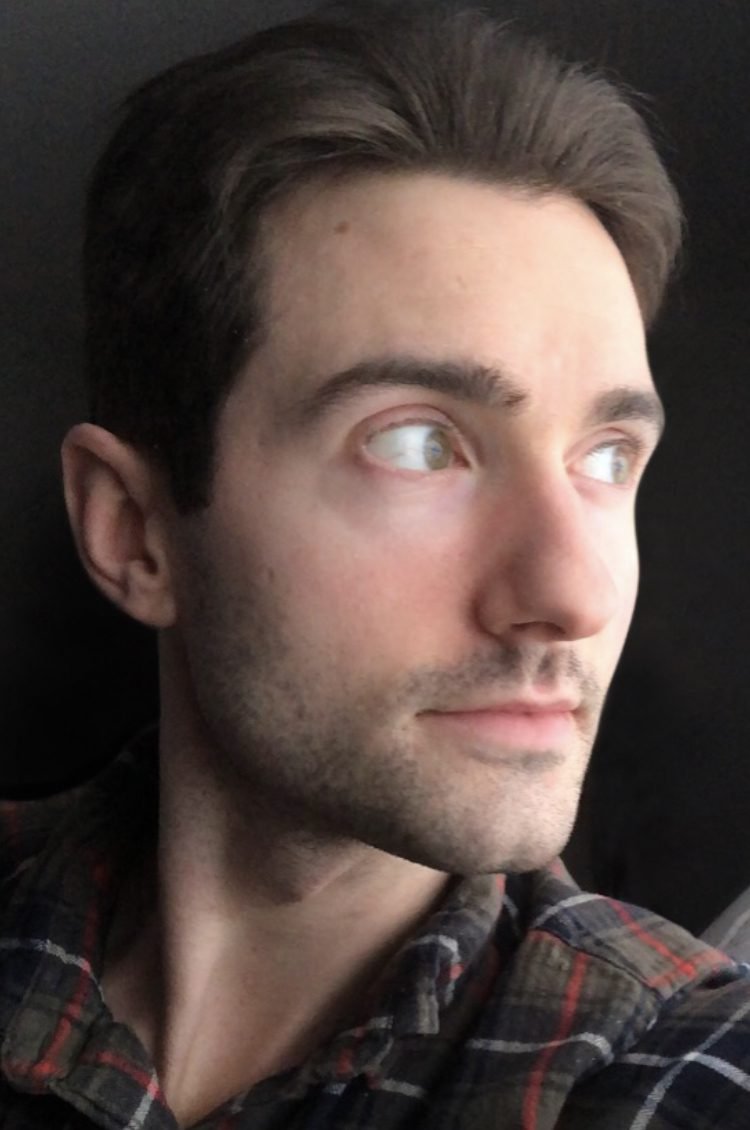 Genres: Christian, Pop Hilton writes songs that speak to the soul. From his catchy, melodic hooks, to his deep and empowering lyrics; if you are
I had a really cool Chat With Matt about all things music industry! From the creation of SongShop, to my musical journey, and everything in between.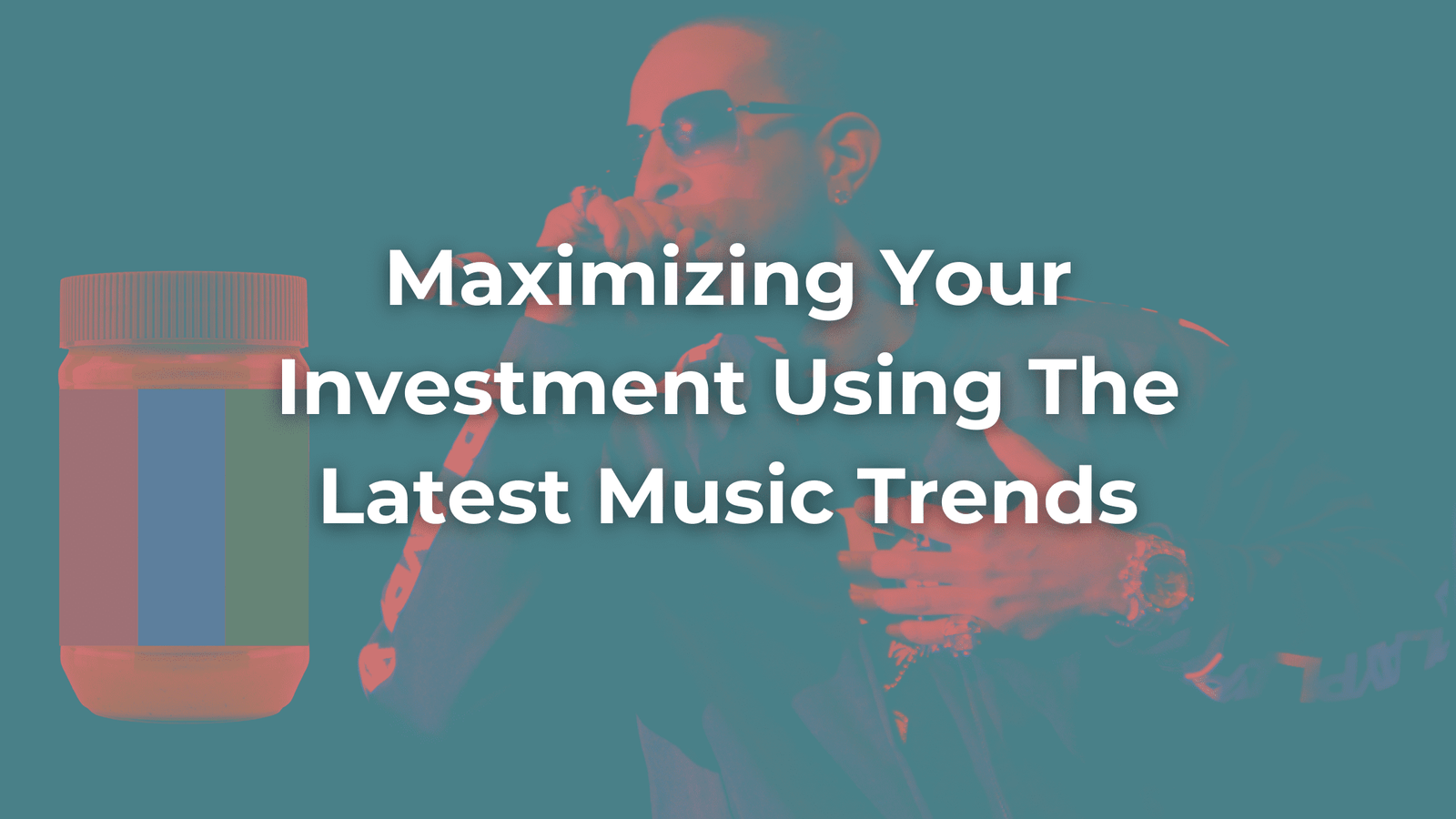 Music trends are constantly changing and are essentially what pushed the industry in a certain direction. This music trend isn't something that is necessarily new,
Intro When it comes to getting artists to record our songs as writers, there are tons of factors that come into play. So how can
Whether you are just getting started, or have been making music for years; if you are serious about making an income from your music you need to start treating yourself like a business NOW.