Gabe Angelo & Neguine Niktash – A Miracle
There is no denying the Dark Pop and EDM influences that make up the sound of Neguine Niktash. With influences from the likes of Kygo and Calvin Harris, everything comes together in harmony to create a fresh, easy listening electronic sound. Smooth vocals and classic, jazzy melodies perfectly round out her original style. 
On her latest release " A Miracle", Neguine has teamed up with producer and songwriter Gabe Angelo. The duo comes together to create an uplifting pop sound, with nodes to Niktash's darker flair. "A Miracle" was created in the midst of a pandemic, with the singer-songwriter Neguine surviving covid-19 and facing anxiety struggles.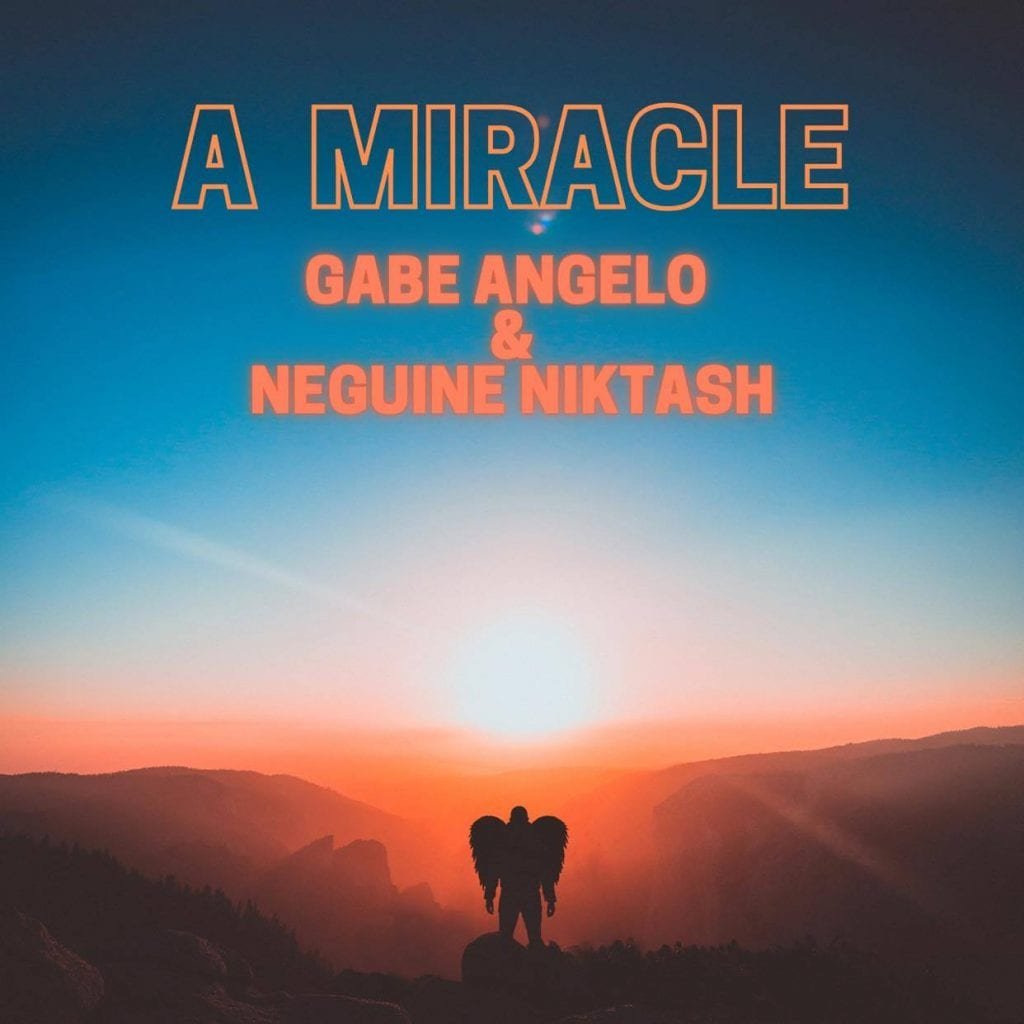 "The lyrics of the song are heavy at times, but make sure to give comfort while raising your spirits." Neguine says about her latest release. There is a tension to the lyrics and melody that is perfectly balanced with the uplifting sounds producer Gabe Angelo and Niktash have created. Together they create a catchy electronic pop track that makes you want to explore what else they have to offer! 
A Miracle is overall an uplifting EDM track that will make you want to move during difficult times!
GET IN TOUCH WITH THE ARTISTS!
WANT TO HAVE YOUR MUSIC FEATURED?