Sync licensing is quickly becoming the most lucrative area for music creators to generate income. And it's not surprising! At the time of writing this, Youtube has just announced over 6 billion dollars paid out to creators!
The question for most producers and creators is, how do I tap into the sync licensing market? And how do I make sure my songs are ready for sync?
As long as your music is good quality, you don't really need to do anything… 
But, if you want the best shot at the most placements fast, here are 3 quick tips to make sure you get the most out of every opportunity. 
1. Own the masters, or get your songs cleared first.
If you primarily create music on your own, this won't be a problem for you. However, if you share credits on tracks, writing, ownership, etc. you will want to have things cleared before pitching – especially when the licensor is looking for a quick turn around. 
Licensing a master recording is much different than licensing a composition. When it comes to masters, everyone credited on the song has to sign off on the license or sign off giving you permission to do what you're doing with the song.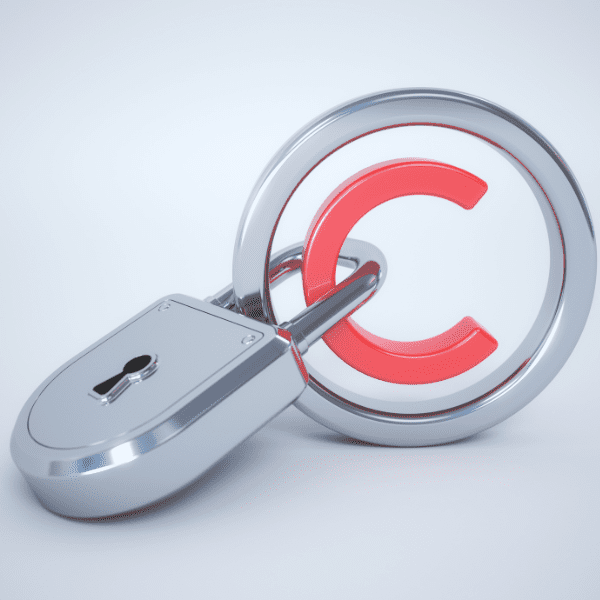 This is different from getting your song cut by another artist. When it comes to mechanical licensing, you are essentially just licensing out the composition. This can be granted by any single copyright owner, and doesn't need to be signed off by everyone who holds rights to the song. 
This is the most common issue that arises when sync licensing, so make sure you are on top of this beforehand.
2. Have Multiple Versions Of Your Song To Submit
Many companies look for music only. If you are someone who records and creates music for release, this can put you into a box. Get out of the box by getting multiple versions of your song created during the mixing/production process. 
Here is what we recommend:
The full version

Vocals, full production – The released version of the track

An instrumental version

Remove all the vox and get an instrumental mix

A stripped back "acoustic" version

Something with a bit less energy and a softer vibe

A stripped back instrumental version

The same version as above without vocals
This gives you 4 different songs to pitch for various sync licensing placements from just one initial track. Pretty cool huh?
Be Prompt & Flexible 
Be open to ideas and changes to fit what the licensor is looking for. This will help you mold your songs into wha
t certain placements might be asking for. 
Being quick with your submissions will give you a jump on the game. If you can create what they are looking for quickly and get it in before anyone else does, you will give yourself a great chance at getting a placement
Are you looking to get started in the sync licensing world? We have an incredible offer on our Creator Membership that will get you plugged in! SIGN UP HERE.