March 11, 2022 (LOS ANGELES, CA.) — Independent singer/songwriter Junryl released "fuck up the friendship" on March 11, 2022, the lead track off his soon-to-be titled upcoming album. This potent punk-infused pop anthem uses waves of electric guitar, bass, catchy harmonies, and a high-energy beat to express the overwhelming desire to turn a friendship into something more. It is an ode to mutual attraction between friends, adrenaline-heavy sexual tension, giddy confusion, the allure of disregarding consequences, and the urge to surrender to temptation (even if you "end up in a situation").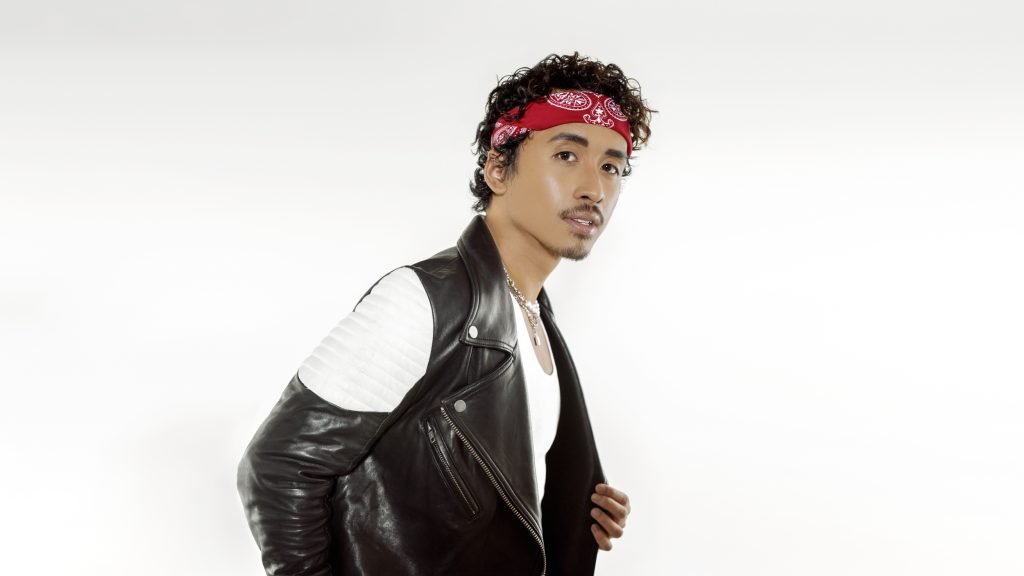 Written by Junryl and produced by Caden Jester, the first track captures the carefree thrill of a potentially friendship-jeopardizing crush – before the messy parts.
In Junryl's words, "The last several months have been quite the journey. Coming out of a toxic 'situation-ship', I had to really force myself to embark on my self-healing. Writing has helped me rehabilitate from my experiences and singing about them has helped release the difficult emotions attached to that situation. And I even get to have fun with it in this song!" A music video will also accompany the single and will be released later in the month.
The unsigned Los Angeles-based musician is making his mark as a new artist by channeling those experiences into his work. He experiments with his sound, adding in elements of storytelling along with a strong undercurrent of compelling emotion, and is not afraid to diverge from his pop and R&B influences. In addition to working on the new album, he spent the last year covering a variety of songs on TikTok and building rapport with over 37k followers. His previous work also includes a 5-track EP titled "Don't Let Me Forget," released in 2020, filled with pop tunes and a soulful piano ballad. True to his nature of telling his story through song, the project is all about his experiences of finding and falling in love in LA.  He is proud to add representation as an emerging artist in the L.G.B.T.Q.I.A.+ community.