Lux, a Kentucky-born native that now resides in Nashville, Tn is cutting her own path. After attending Belmont University, she decided to take the road less travelled and pursue her passion. After being surrounded by so many amazing writers and musicians she was left fixated on how badly she wanted to write and make music.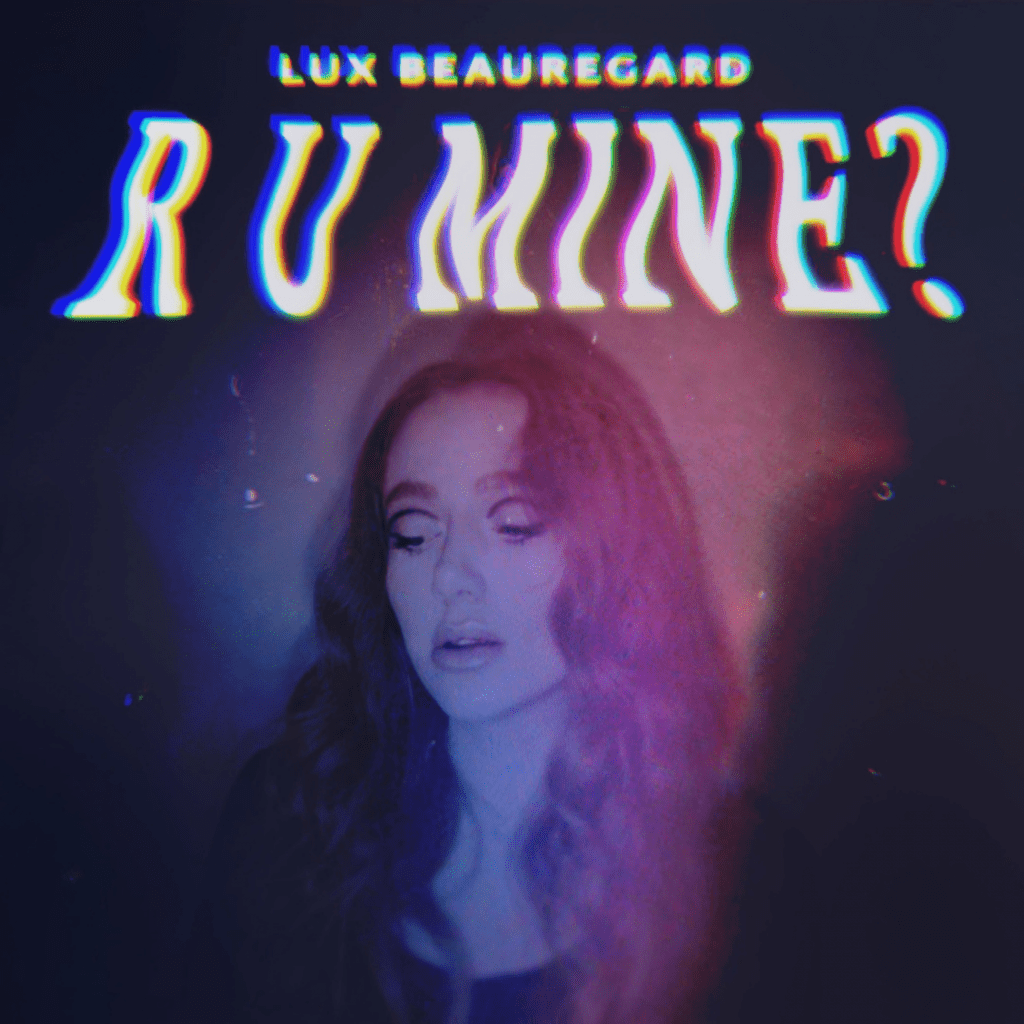 Check Out The Single Here
Lux pushes the envelope with her music by creating a dreamlike, cinematic lush of ethereal sounds falling into the indie pop, chamber pop, and baroque pop genres.
Her latest release RU Mine? paints a haunting picture of desire perfectly timed with the irony of Valentines day. The song gives a nod to the original by Arctic Monkeys and leaves the listener feeling the pull of emotion when you feel alone in a relationship. 
"My music has become cinematic and a collection of songs to cry to and songs to get high to, and I hope that resonates with anybody looking for a melodramatic soundtrack to their life." – Lux