1:1 Songwriter Coaching & Evaluations
Songwriter coaching is an amazing way to instantly up your writing game. Get hands on experience working through one of your songs with an experienced writer.
Our coaches will tailor your session around what you need help with! Work through your songs and help make changes, give feedback on multiple songs, work on your writing style – the options are endless!
Just let us know what YOU need!
Meet Your New Songwriting Coach
Our coaches have written top hits, toured the country, had extensive artist careers, and wrote for some of the best in the business. Choose who you want to work with below!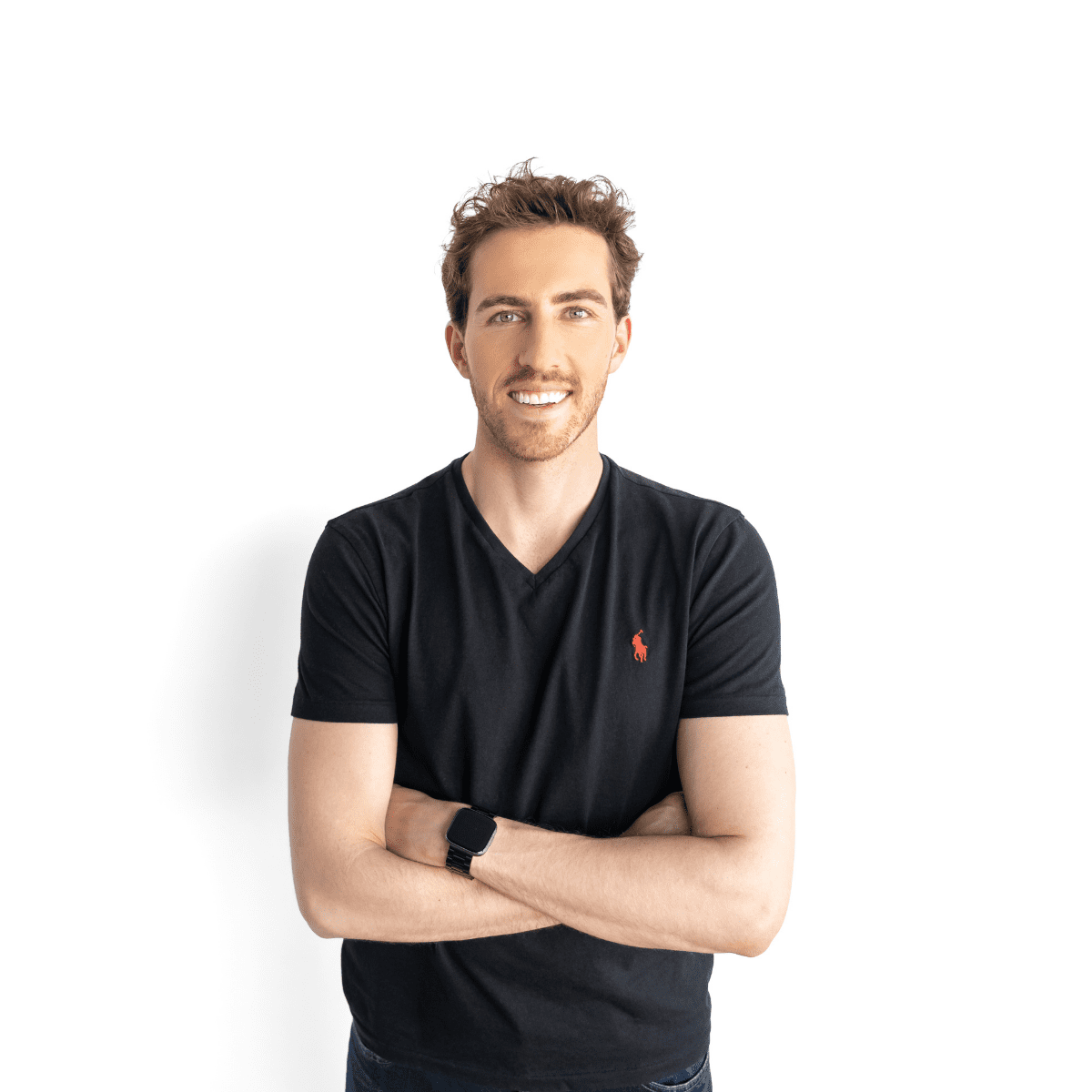 Steve Andrew
Songwriter, Former Artist, President/CEO of SongShop
Starting his career as a writer, Steven naturally transitioned into a front man roll for award winning Canadian country group Aces Wyld. Some successes include top 100 hits, opening for household names, and working in the studio with award winning producers and musicians. All of this has developed him into a very well rounded writer and musician. He loves turning his knowledge into education and can't wait to find the next hit writer through SongShop! $75.00/Hour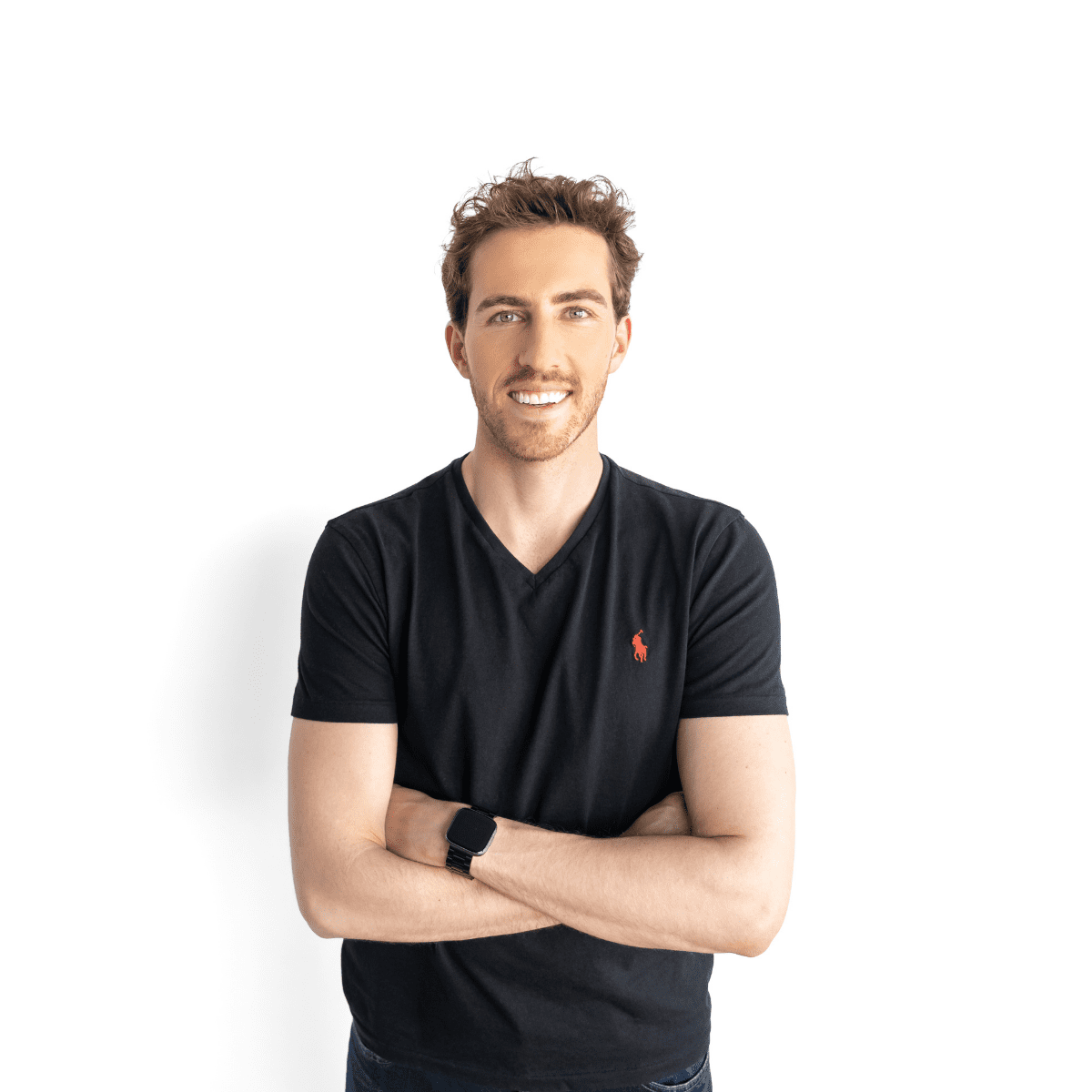 Steve Andrew
Songwriter, Former Artist, President/CEO of SongShop
Starting his career as a writer, Steven naturally transitioned into a front man roll for award winning Canadian country group Aces Wyld. Some successes include top 100 hits, opening for household names, and working in the studio with award winning producers and musicians. All of this has developed him into a very well rounded writer and musician. He loves turning his knowledge into education and can't wait to find the next hit writer through SongShop! $75.00/Hour