Hailing from Conyers Georgia, Mia Delamar is a soulful-pop sensation with clear roots in R&B. With grooving basslines riding underneath Mia's free-flowing vocal, 'Cool' is a glowing single which comes wrapped in pop hooks and versatile counter melodies. Mia's vocal performance shows her progress since her Focus EP, with 'Cool' offering a more well-rounded and mature sound.
The 23 year old artist has been singing since her youth, with music being at the core of family traditions.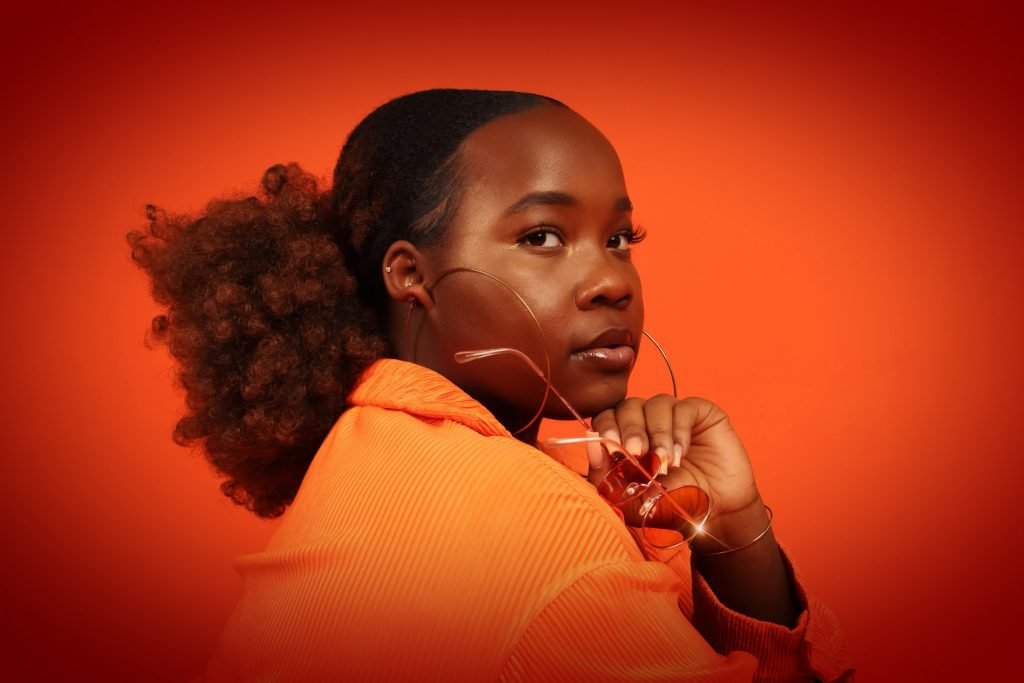 Written By: Mia Delmar Produced By: Denz Beats
Discussing early songwriting, Mia explains:
"Music has always been a part of who I am. I knew it was for me. I started writing songs at eight and wrote my first good song at nine. I've been writing for a very long time and it's something that comes very naturally to me. With music, I don't have to force anything, it just feels right. I have a God-given gift and I intend to use it to my best ability."
Taking influence from Mary J Blige, Ariana Grande, and Aaliyah, Mia Delamar has a clear sound of her own which is underpinned by her latest venture, 'Cool'. Written during the Covid-19 pandemic, The single reflects the turbulence of love and not letting lost relationships determine your worth and value.